NJ Libraries Help Job Seekers
Exciting Initiatives at New Jersey Libraries
Need a job? Your neighbor may be your best resource
DailyRecord.com | Written by Lorraine Ash | 2/04/13
Read More
Social Media Tools for People in Job Transition @ Maywood Public Library
Date: 2/7/13 Time: 1:00 pm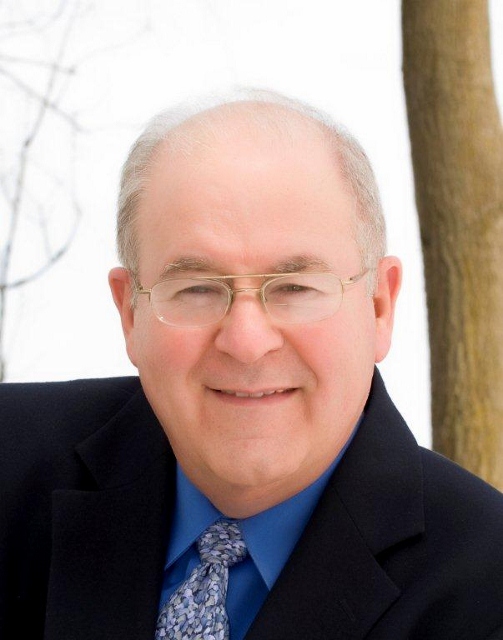 Learn how to harness our connections through social media with career coach, Alex Freund. Held in the Hackbarth Auditorium.
Read More
Linden Public Library Sponsors Job Resources Seminar
Read More
New Brunswick Library to Host Veterans Benefits Fair
New Brunswick Patch
Jennifer Bradshaw | 1/4/13
The New Brunswick Free Public Library has announced a free veterans benefit fair on Jan. 12 to assist local veterans and their families. Read more...
Read More
Career Services @ Maywood Public Library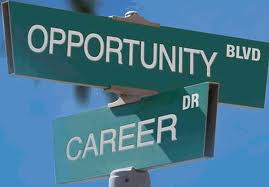 The Maywood Public Library is offering Job Readiness Workshops, and Neighbors Helping Neighbors meetings and Computer Training Classes
'Job Readiness Workshop' covers resume writing, cover letters and thank you letters, soft skills, interviewing and customer service. Resume and Cover Letter, Monday, December 10, 2012. Interviewing and Thank you Letter, Tuesday, December 12, 6:00p.m.-8:00p.m.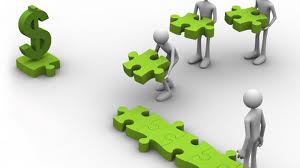 'Neighbors Helping Neighbors' (NHN) is a career support group meeting in the Hackbarth Auditorium every Thursday until December 20th. Membership is free and is open to anyone in career transition, including unemployed or underemployed individuals, recent college graduates, non-profit and education as well as persons reentering the job market, struggling small business owners and retirees looking for part-time or volunteer work. Attendance is open.
Computer Training Classes: 'Success Starts With You' Computer Basic's. Learn the functions of a keyboard, & word processing, plus learn how to send an email or a resume successfully. 5 people max per class. Registration is required. Instructed by Denis Kallimanis. Session 1: Thursdays, Dec. 13th, 20th, & 27th at 4:00p.m.- 5:15p.m. in the Trinka Room.
Maywood Public Library
459 Maywood Avenue
201-845-2915
maywoodlibrary@gmail.com
Read More
Neighbors Helping Neighbors (NHN)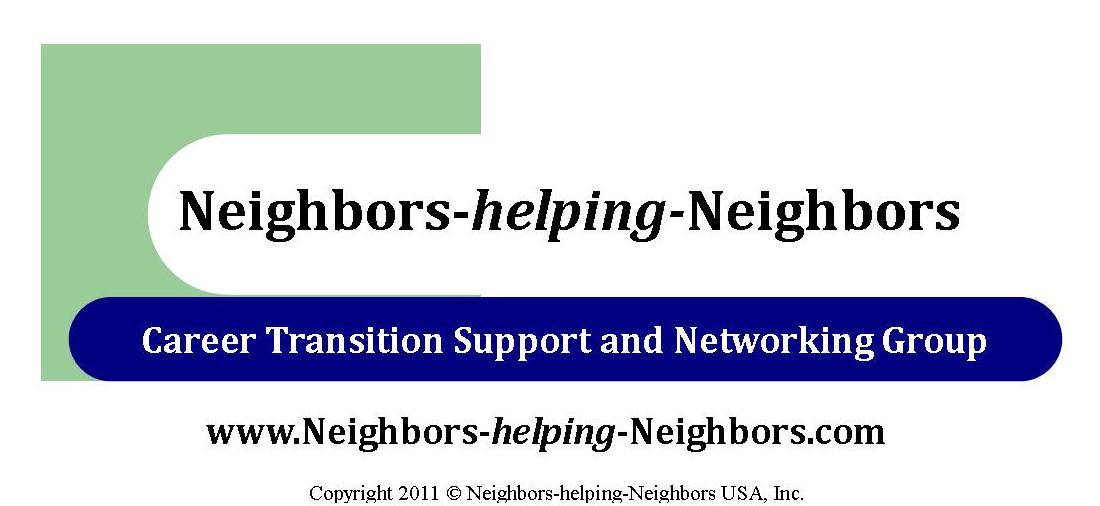 Date: September 13, 2012 Time: 1:00 pm
Read More
Job Search Programs @ Piscataway Public Library
The Kennedy Branch of Piscataway Public Library will be hosting a series of
job search help programs starting September 13 at 7pm and continuing every
Thursday evening through October 11. Topics include Interviewing Skills,
Resume Writing, Cover Letters, LinkedIn and the Job Search, and "Hidden
Opportunities" and the Job Search.
Read More
Kearny to hold job fair at public library
Read More
Looking For a Summer Job? Seasonal Job Fair: Wednesday, May 9th
Ocean County Library is hosting hosting a job fair for ages 16-26 at the Toms River branch on May 9.
For more information, click here.
Read More
Holt visits East Brunswick, Monroe to unveil library bills
U.S. Rep. Rush Holt toured area libraries on Thursday, January 12.
Read the full article here.
Read More